Experience a Peak of Reliable IT Service and Support.
Having a Reliable IT Partner is crucial for your business. With X'llenTech, you get the best of both worlds, peak of Reliability and Transparency.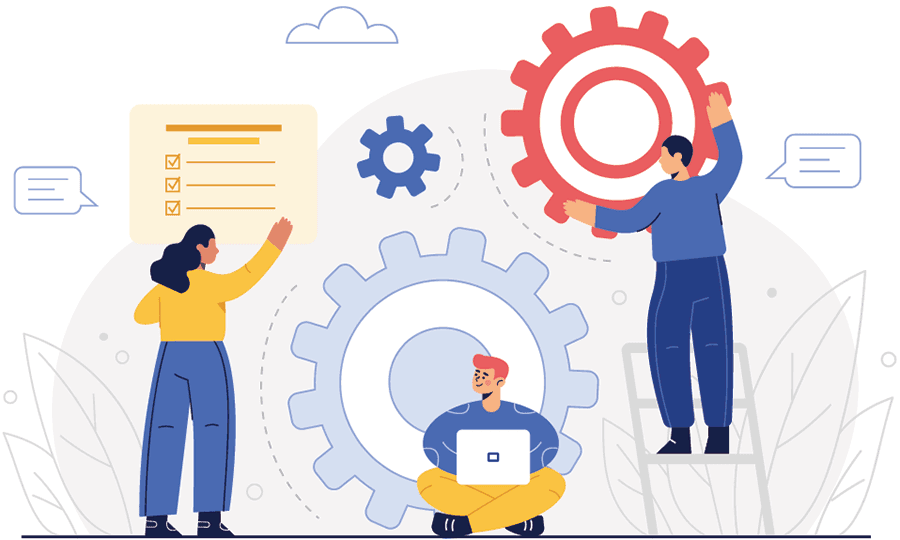 Improve Your IT Infrastructure
Win-win strategies to ensure proactive IT support.
Collaborate Cutting-edge Growth
The long and short of it: Our Managed IT services give you the best value for the money. It proactively provides seamless technology integration, updated systems and expert technical support at all times—not just when something breaks.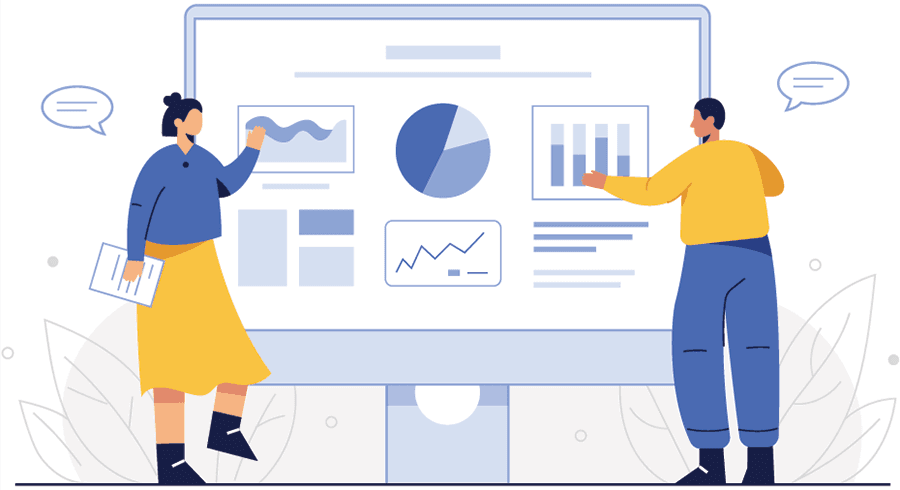 ELIMINATE THE IT CHALLENGES
Our vertical solutions expertise allows your business to streamline workflow, and increase productivity. No matter the business, X'llenTech has you covered with industry compliant solutions.